New decade, new and VERY improved Ethan Suplee!
Most fans will remember the My Name is Earl alum as the bulky bully Frankie Stechino in Boy Meets World or the big-as-a-house high school football player Louie Lastik in Remember the Titans.
But fans are shocked to see that time has been very kind to the 43-year-old actor, who has apparently traded his baby fat for python arms and a chest he could bench press his former self with!
Related: Lizzo Fans LOSE IT After Jillian Michaels Suggests The Singer Might Get Diabetes
As seen in Ethan's recent Instagram pics (below), he's lost most of his body fat and bulked up beyond recognition. Reddit users noticed his transformation on social media this week and were stunned by how different he looks, leaving comments like:
"Doesn't even look like the same guy!"
"Holy f**kin s**t. I loved his dopey a** in 'my name is earl' [and] he looks like he liquefied randy into a protein shake and chugs it before working out for 6 hrs a day."
While this transformation may have seemed to take place overnight, Ethan's fitness journey has actually been a decade-long process.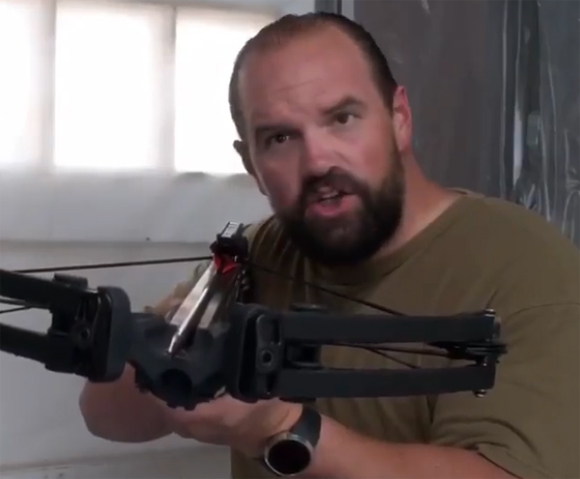 Ethan in the most recent season of 'Santa Clarita Diet'. / (c) Netflix
Not long after appearing on My Name is Earl from 2005 to 2009, the actor started losing weight — and had dropped more than 200 lbs by the time he appeared on the red carpet to promote the film Unstoppable in 2010.
The American Glutton podcast host told EW in 2017:
"After My Name Is Earl, I started obsessively riding bicycles. I actually did get properly thin at one point — I was nine percent body fat. But I was also riding a bicycle six to eight hours a day, six days… After two years of that, my wife said, "Hey, idiot, you can't retire and ride bicycles. You have to go get a job.'"
Only there was a small problem: he looked so different by that point, casting director's didn't even recognize him, causing him to have trouble booking roles.
Related: Adele Says She Lost 'Like 100 Pounds' During Chat With A Fan While On Vacation!
So, he decided to put back on some weight by bulking up. In recent years, he's appeared in Santa Clarita Diet, The Ranch, and the film Motherless Brooklyn — and you probably didn't even recognize him!
Reintroduce yourself to the new and improved Ethan Suplee (below)!
View this post on Instagram
This may be my favorite moment of the year in the gym, because it's empty. 2020 goal: all the abs. What are yours?
View this post on Instagram
If the changing of one arbitrary date to another is what it takes to set goals and go after them, I support you. If the holidays have derailed a path you were on and you look forward to getting back on that path, I support you. There is no better time than right now to set some personal goals and attack those things that bar the way. Today is and will alway be better than tomorrow. Sincerely,
[Image via WENN/Ethan Suplee/Instagram]
The post Please Drool Over Ethan Suplee's Beef-tastic Body Transformation! appeared first on Perez Hilton.
Read more: perezhilton.com